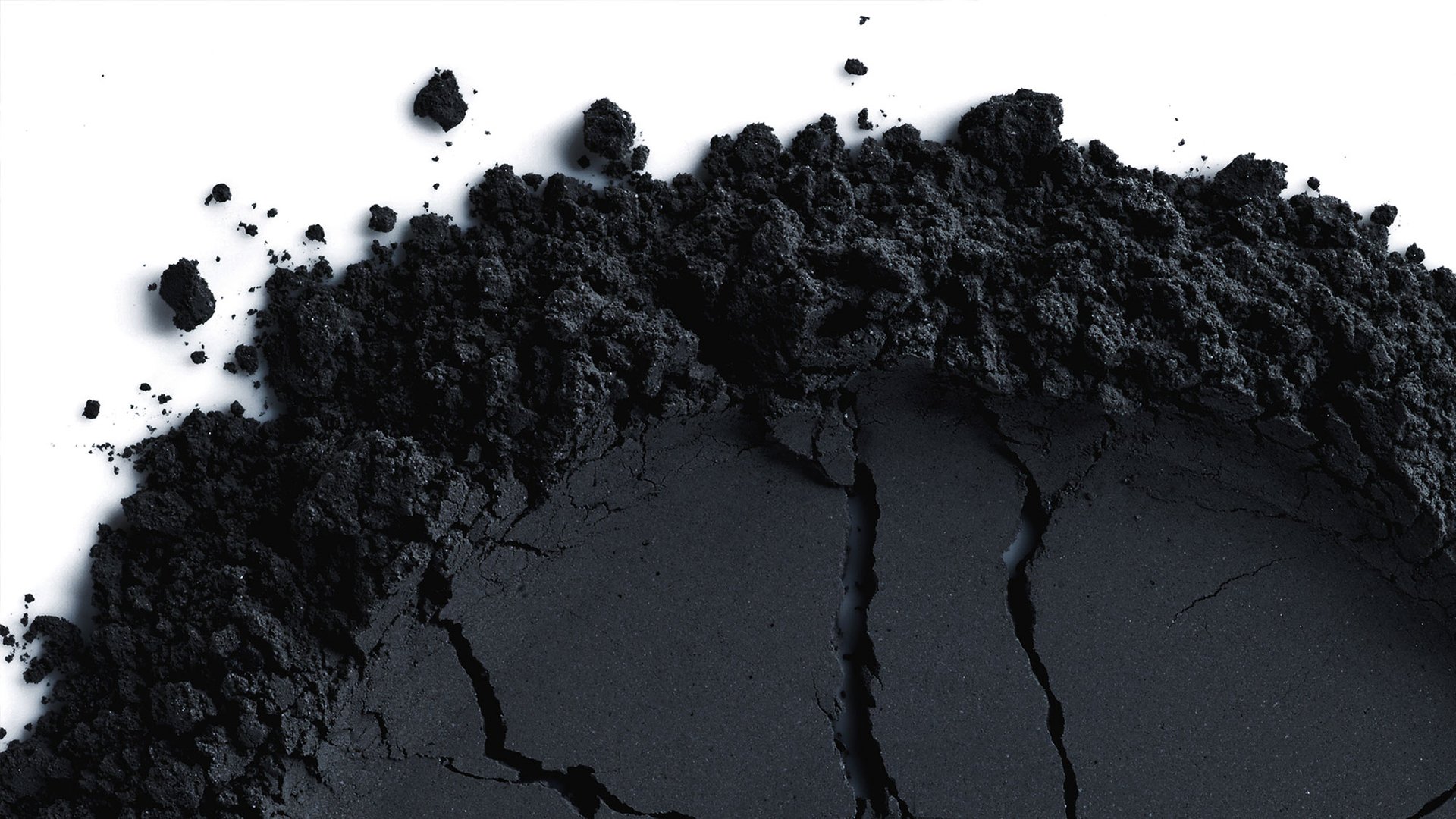 Sweatproof Beauty: Makeup Hacks to Stop Your Makeup from Fading
Summer! Is! Packed! And during this non-stop season, the only thing more intense than your social calendar is the weather. You can't turn off your natural response to a heat wave (full disclosure: there will be sweat), but you can keep your cool with makeup hacks designed to outmanoeuvre smudging, melting and smearing. Whether your day calls for weekend brunch on the patio or playing an important role in your BFF's outdoor wedding, these five tips will make sweatproof makeup a walk in the park.
Tip 1. Prime time
Primer is the first step to creating a summer makeup look built to last. Silky and lightweight, it acts as a base layer that gives anything put on top extra staying power. It also helps to even out skin's texture, which makes it an ideal starting point even on your most minimal makeup days. Choose one that's tailored to your skin type or tone. If you're prone to a flushed appearance, try L'Oréal Paris Infallible Anti-Redness Primer. The green-toned creamy blend helps neutralize redness while hydrating. For those looking to reduce excess shine, L'Oréal Paris Infallible Pore-Refining Primer is an oil-free gel that will help to mattify skin while blurring pores. And to transform a dull appearance, L'Oréal Paris Magic Lumi Light Infusing Primer imparts skin with instant luminosity. Primer is designed to be applied after daily moisturizer and SPF but before any other makeup, such as foundation, concealer or blush. Massage a pea-size amount all over your face and allow to dry for 10 seconds for the best results.
Tip 2. Base notes
Scorching weather can lure traditional foundation into a makeup meltdown, but by choosing a summer-savvy formula and application technique, you can sidestep a disaster. Look for a lightweight liquid foundation that's made to resist sweat, water and transfer, such as L'Oréal Paris Infallible 24HR Fresh Wear Foundation. Apply it in light layers using a damp beauty sponge to create medium to full coverage that blends in seamlessly rather than sitting on top of the skin. Summer is also the perfect time to consider a spot-coverage approach. When placed as needed, a high-performing concealer, like L'Oréal Paris Infallible Full Wear Concealer, will even out skin effortlessly. Use the XL doe-foot wand to apply the waterproof formula and then blend thoroughly with the pads of your fingers to hide imperfections, eliminate redness or discoloration around your nose and mouth and reduce dark circles under your eyes.
Tip 3. Fresh eyes
Moisture abounds at the height of the sunny season. You'll feel it coming at you via humidity in the air as well as out of you as inevitable perspiration. Eye makeup can take the most noticeable hit when things turn dewy, smearing into a mess with little to no effort. But there's one word that can help you save face, and that word is "waterproof"! For definition around the eyes that can hold its ground, choose waterproof eyeliner and mascara. Layering techniques also offer easy DIY makeup hacks for additional staying power. Try setting lids with a light dusting of translucent powder both before and after applying eyeliner and eye makeup. Or trace a line of powder eyeshadow over your eyeliner—you can match neutral colours for subtle definition or pair black eyeliner with a coloured shadow for a vibrant accent.
Tip 4. Lip lock
Summer sun and a pretty lip colour are a match made in heaven—as long as that lippie doesn't demand endless touch-ups and knows that transfer, bleeding and fading are not welcome. L'Oréal Paris Infallible 2-Step Lip Colour is up to the task, earning the title of best long-wear lipstick. Available in a range of summer-fresh hues, including apple red, juicy apricot and ripe berry, it ticks all the boxes as a comfortable texture with major endurance. Use the angled doe-foot wand to apply the high-intensity colour with precision and then uncap the Pro-Seal Balm to seal in colour for 24 hours while giving your lips a nourishing top-up.
Tip 5. Mist opportunities
BBQs, pool parties and long-weekend road trips are what make the season. And while you're maximizing endless summer days (and nights), your makeup may be struggling to keep pace. A setting spray is a simple way to give any beauty look longevity.
Try an oil-free version, like L'Oréal Paris Infallible Pro-Spray & Set Setting Spray, to help prevent your face, eyes and lips from fading and smudging. Mist it over your face in an X motion for full coverage or along the T-zone if your skin is prone to shine in that area. As the final step in summer-makeup application, it will act as an invisible shield to help you put your best sweatproof face forward until Labour Day.
More Make Up Tips
More Make Up Tips