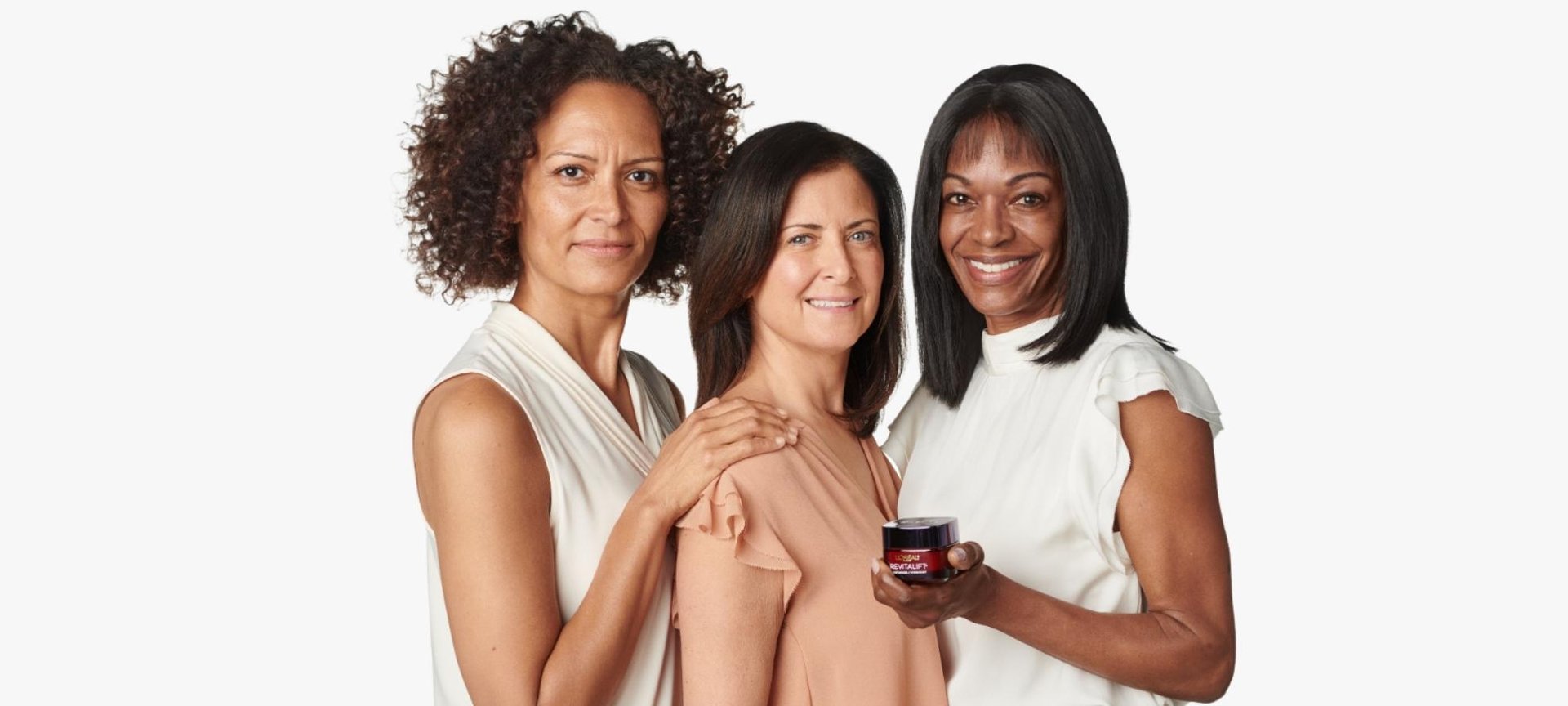 It does what it says
Triple Power LZR Anti-Aging Moisturizer
Can a cream really reduce the look of wrinkles? Formulated with 3 derm-recommended ingredients, Revitalift Triple Power LZR reduces by 26% the look of wrinkles in just 4 weeks. It's clinically proven, it does what it says.
See all Revitalift Tripler Power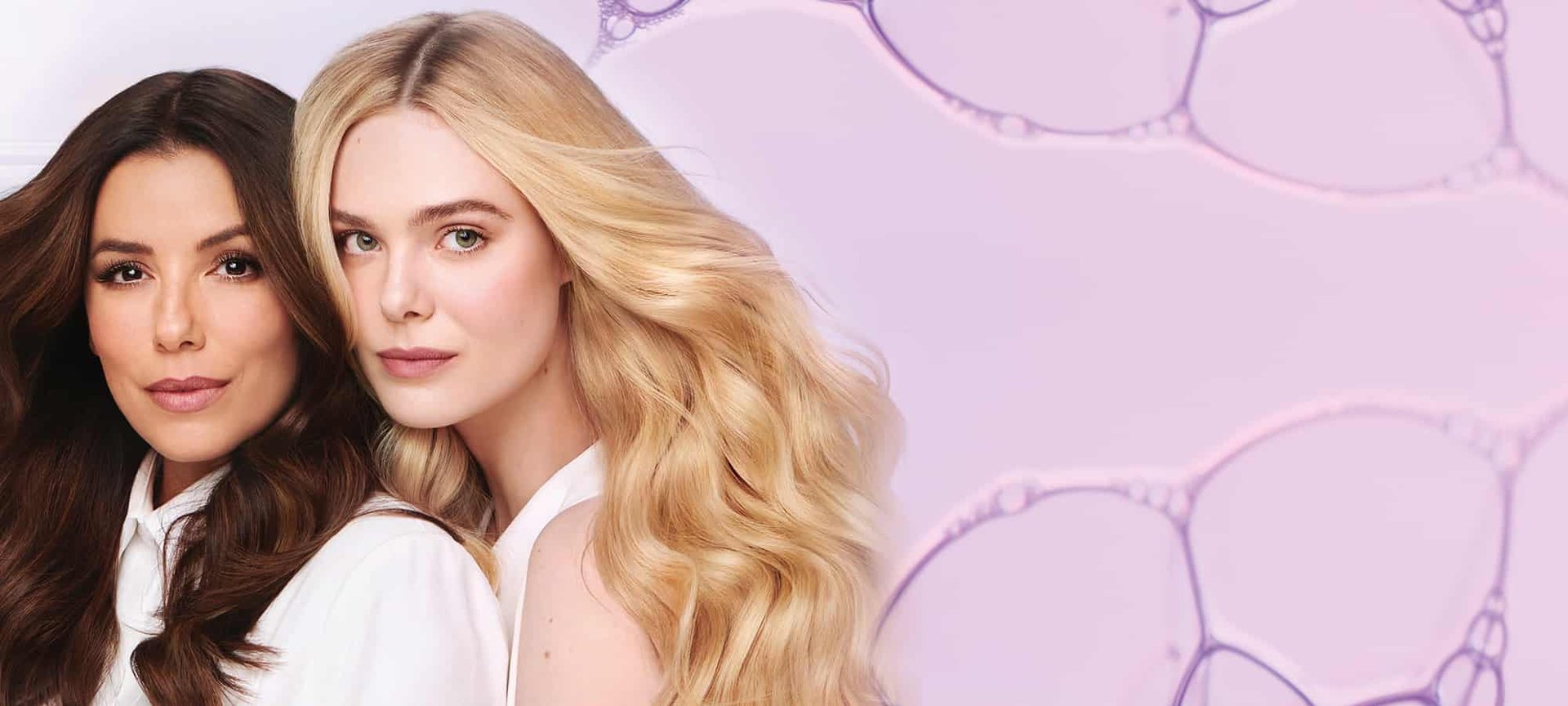 Hyaluronic Acid Now In Our Hair Care
NEW Hair Expertise Hyaluron Plump Hair Care Range
Discover the Hyaluron Plump, a skincare-inspired range scientifically designed for dry and dehydrated hair. Infused with hyaluronic acid, the formulas coat the hair fiber to feel hydrated for up to 72 hours. Your hair will look plumped, bouncy and shiny. It's not magic, it's science!

OUR FIRST HAIR COLOUR DESIGNED FOR MEN
NEW! MEN EXPERT ONE-TWIST COLORATION
In just 5 minutes, get natural-looking grey coverage that will fade away naturally after 6 weeks.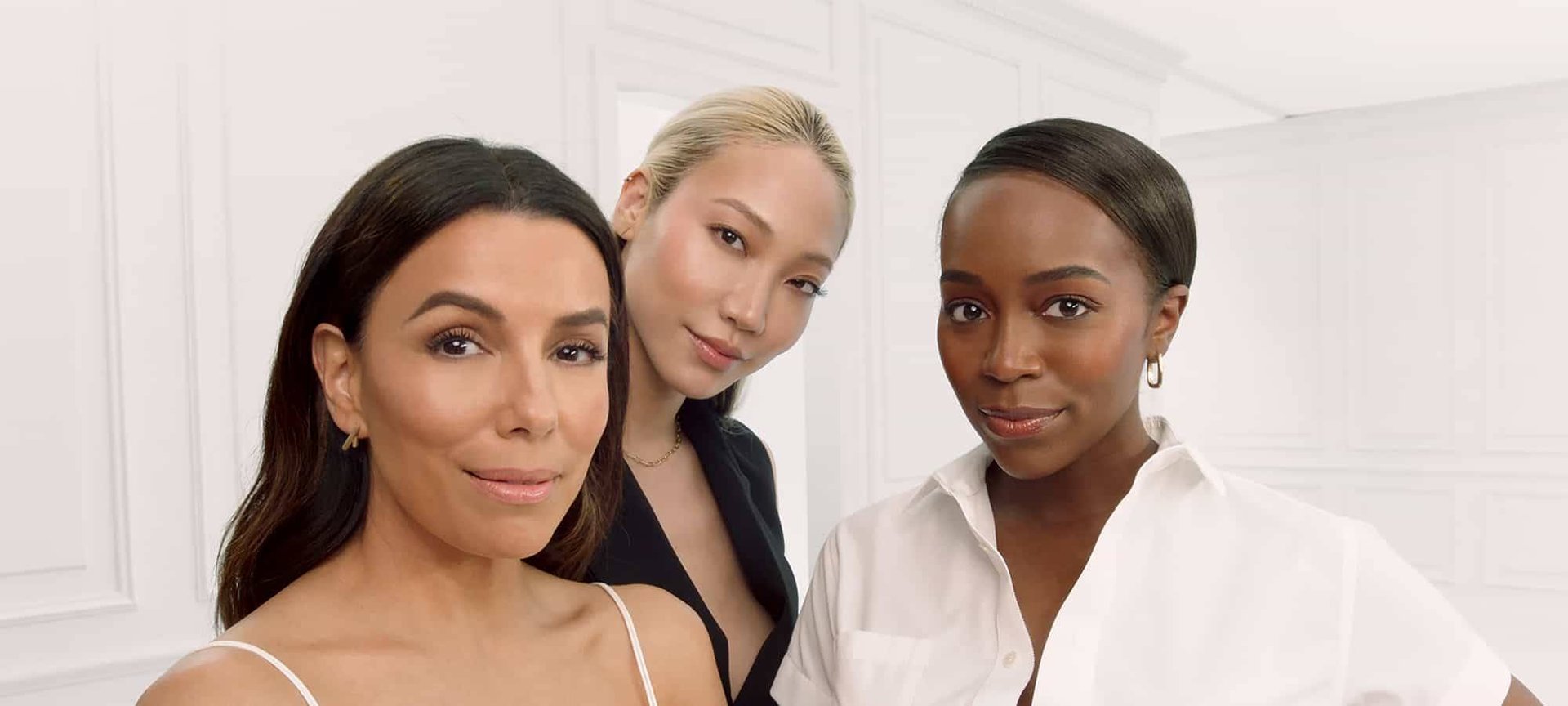 Instantly brightens, evens & hydrates all in one for a nude, radiant finish
PLUMPS LIKE A SERUM, COVERS LIKE A FOUNDATION
Formulated with 1% Hyaluronic Acid
Best Selling Products
The Fan Favourites
Discover our Beauty blog
Get Inspired
See all articles