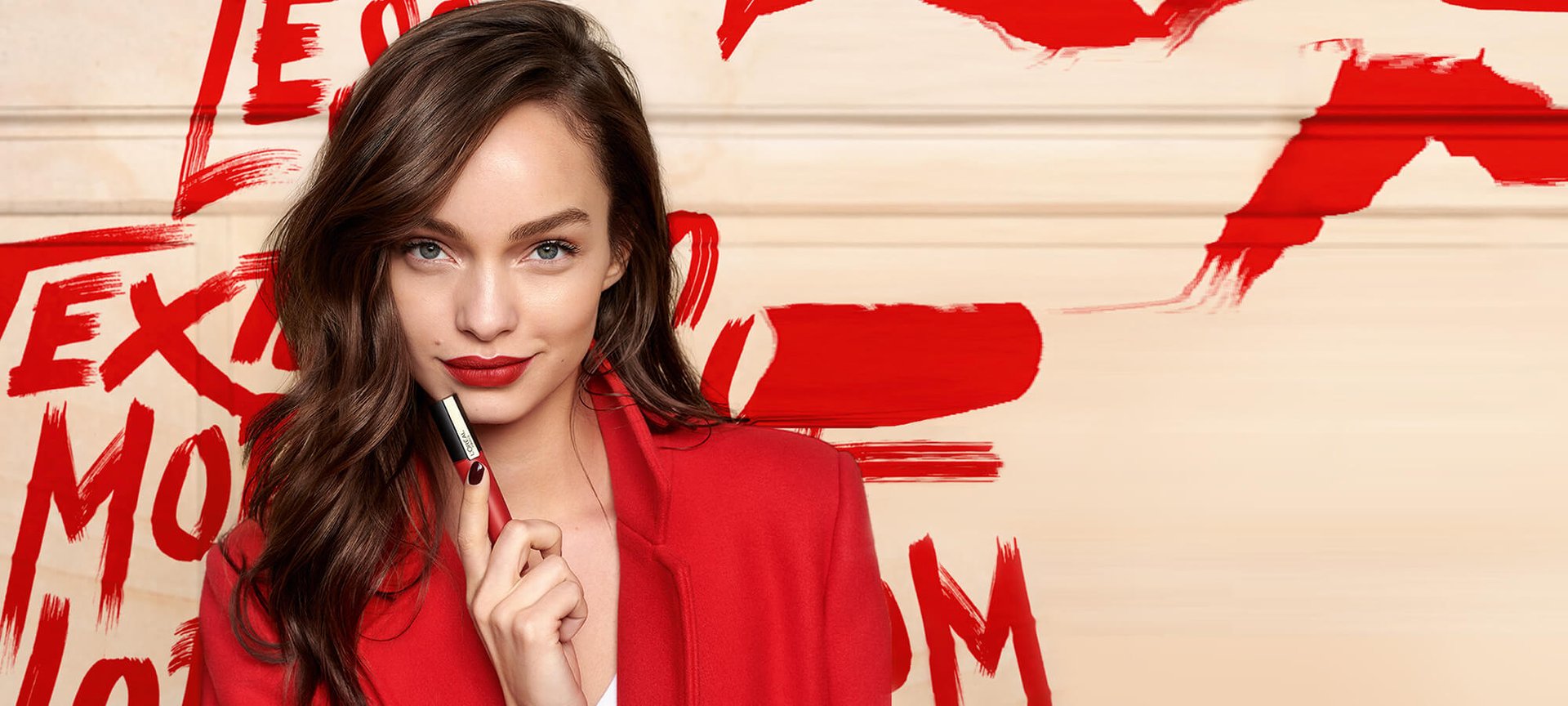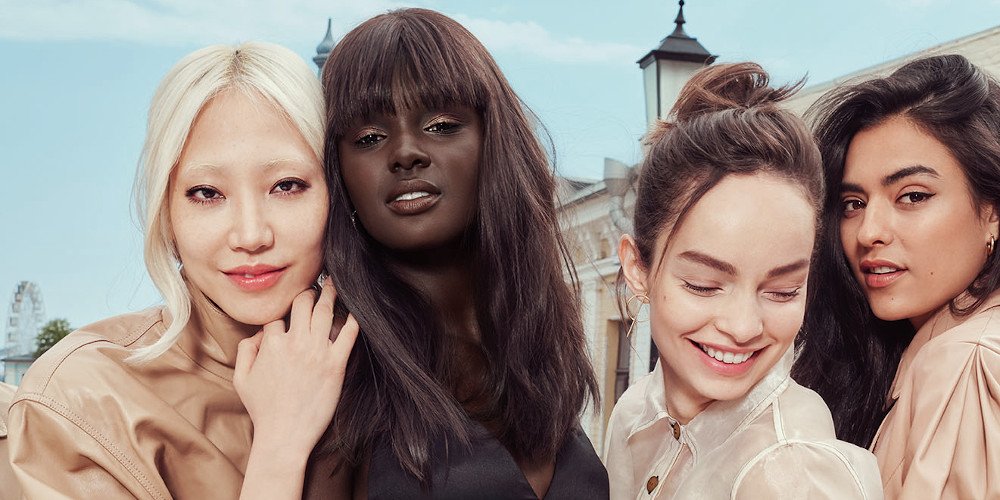 L'Oréal Paris is the world's leading cosmetics brand, making the best of luxury beauty available and accessible to everyone. From makeup and skincare to haircare and haircolor, our pioneering spirit leads our scientific excellence and restless innovation. We have been committed to safety, efficacy and quality for more than 110 years. As a brand which has always championed and celebrated women's empowerment, L'Oréal Paris challenges stereotypes with a modern vision of femininity. Indeed, we support all women on their journey to fulfill themselves according to their own rules and desires.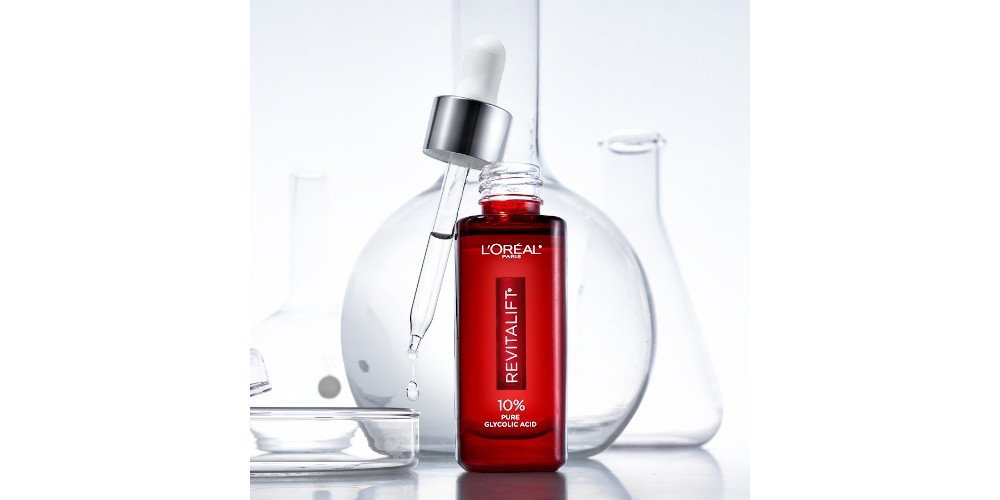 L'Oréal Paris was the brainchild of researcher Eugène Schueller, whose singular obsession for scientific progress, would lead beauty then and now. 110 years of pioneering scientific research later, L'Oréal Paris proudly presents a range of highly advanced beauty products that are safe to use with clinically-proven efficacy. Our collection of ingredients required years to create, formulate and perfect: repairing Ceramide R for Elseve Total Repair haircare, Mexoryl SX our own stable and eco-conceived UV filtration system, and Pro-Xylane —a sustainable green chemistry anti-aging sugar innovation, inside our iconic Revitalift Laser skincare.
The quest for responsible innovation is part of our DNA, and L'Oréal Paris goes further with its CSR (Corporate Social Responsibility) policy. Since 1989 - 14 years before it became a legal requirement in the industry - we stopped animal-testing for any of our ingredients, turning to the Episkin innovation to ensure product safety. This reconstructed skin model, the result of more than 30 years of L'Oréal scientific research and expertise in tissue engineering, is a valuable tool for understanding the innermost mechanisms of the skin's biology without a single living creature needing to be harmed.
So what does the future hold? We continue to innovate responsibly, currently aiming to replace all of our shampoo bottles to recycled and recyclable plastic by the end of year.
Beauty to inspire
An icon of French beauty all over the world, L'Oréal Paris represents beauty in all of its diverse forms. We believe that there is no 'one size fits all' beauty vision: instead, beauty is universally unique. The famous L'Oréal Paris 'Dream Team' consists of ambassadors from all origins and backgrounds, counting icons from the film, fashion and music industries. These exceptional women have are the brand's international spokespeople, reflecting the diversity of our customers. In a youth-obsessed culture, where older women feel invisible and irrelevant, L'Oréal Paris teamed up with British Vogue to launch "The Non-Issue" – a 2019 publication highlighting why age shouldn't be a problem.
French culture drives L'Oréal Paris product creation, but not only. Beyond cosmetics, the brand stands for the free Parisian aspirational attitude and became a true beauty partner of several major events. Since 1997, L'Oréal Paris is the official makeup partner of the prestigious Cannes Film Festival, putting its beauty excellence at the service of film. In addition, each year, we highlight our backstage beauty expertise during Paris Fashion Week. As a "consumer centric" brand, we also transform these massive French events into an opportunity to share our beauty expertise with the public. Democratizing PFW beauty once-a-year with ' Le Défilé L'Oréal Paris', the very first catwalk open to everyone.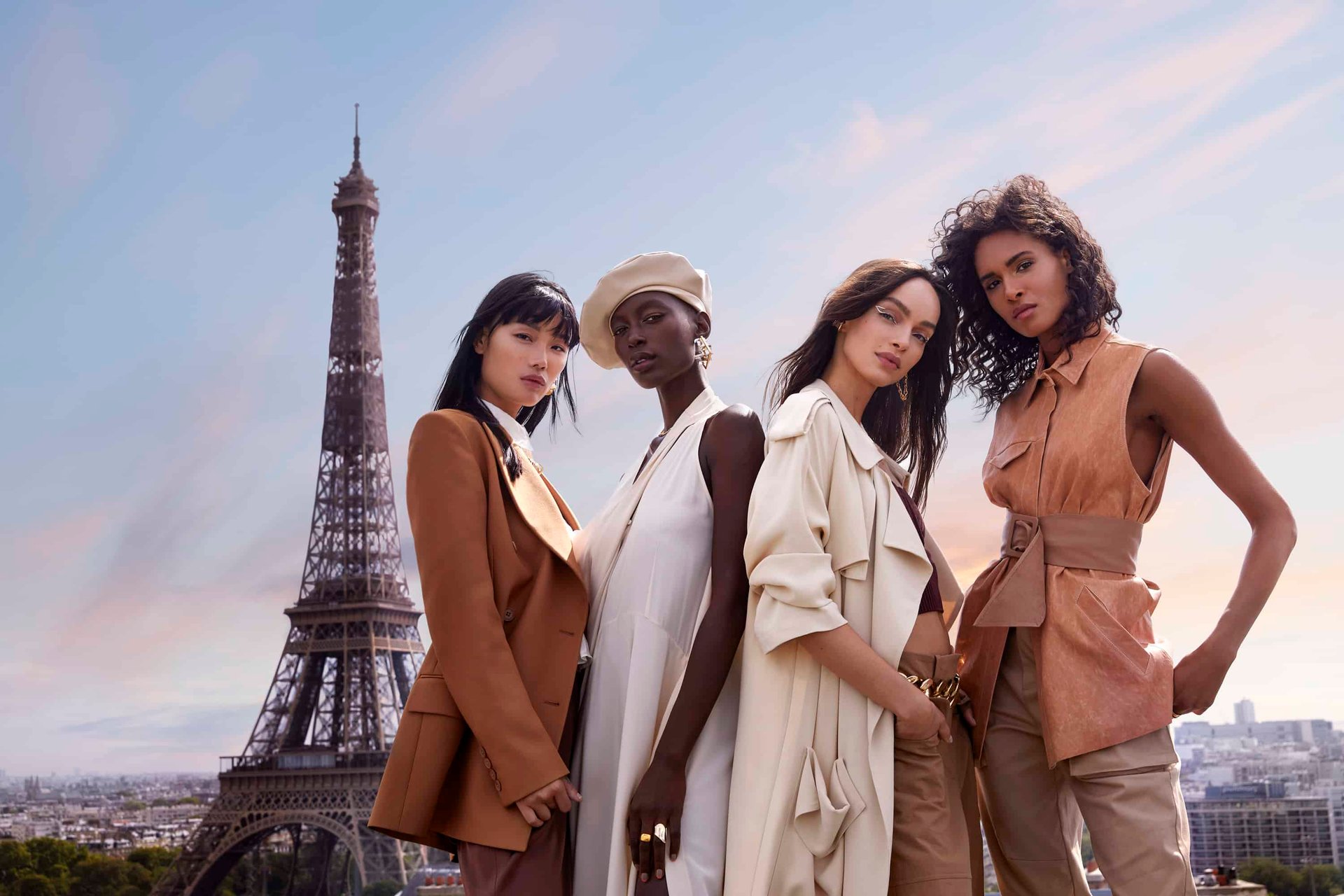 "Because I'm worth it."
These five simple words have become an iconic declaration of beauty and empowerment, making the luxurious accessible to all. With this tagline, L'Oréal Paris pioneered the first advertising message ever to highlight self-confidence above all else. Since it first appeared in 1971, the L'Oréal Paris tagline has been a rallying call to unite consumers around the brand and their self-worth. But it is not the only symbol of empowerment that the brand upholds.
Our spokespeople are made up of a diverse set of role models upholding female strength and empowerment, inspiring others to fulfil their talents every day. Eva Longoria is a feminist leader in the entertainment industry, Jane Fonda is an iconic feminist fighting for women's right and ecology. Liya Kebede works with the Lemlem Foundation to help women artisans in Africa thrive by connecting them with healthcare, education and jobs. Doutzen Kroes partners with the "Elephant Crisis Fund" association, reversing the industry trend for cruelty to animals.
In everything we do, L'Oréal Paris demonstrates its feminist values through events like Women of Worth. For many years, it has honored extraordinary women who volunteer their time to serve their communities. The event provides a high-profile platform to these women and supports them in their ventures with essential financing.
STAND UP!
"L'Oréal Paris stands for empowerment in every walk of a woman's life. Street harassment is in direct opposition to our commitment to elevating each woman's sense of self-worth. With Hollaback! and other local NGO partners we invite men and women to stand up, to safely respond when they see or experience harassment. Together we can create a world for girls and women to march confidently forward into a world free from harassment. This cause is worth it." Delphine Viguier-Hovasse, Global Brand President of L'Oréal Paris.
By launching our international program "Stand Up", in partnership with the expert NGO Hollaback!, we want to train 1 million women and men to know how to intervene when witnessing or experiencing situations of street harassment. This way, we will contribute in creating a more equal culture of respect and dignity. Because we are all worth it.
*Ipsos – International survey on sexual harassment in public spaces – L'Oréal Paris – April 2019.