DISCOVER MIDNIGHT SERUM
REVEAL MILLIONS OF NEW SURFACE CELLS, VISIBLY YOUNGER-LOOKING SKIN IN JUST 1 WEEK.
Age perfect cell renewal midnight serum sets a new standard for luxury serums. In fact, women prefer it over the #1 luxury night serum*. Formulated with an exclusive antioxidant recovery complex, this powerhouse anti-aging serum works at night when skin reaches its peak of cell renewal.
Discover
MIDNIGHT SERUM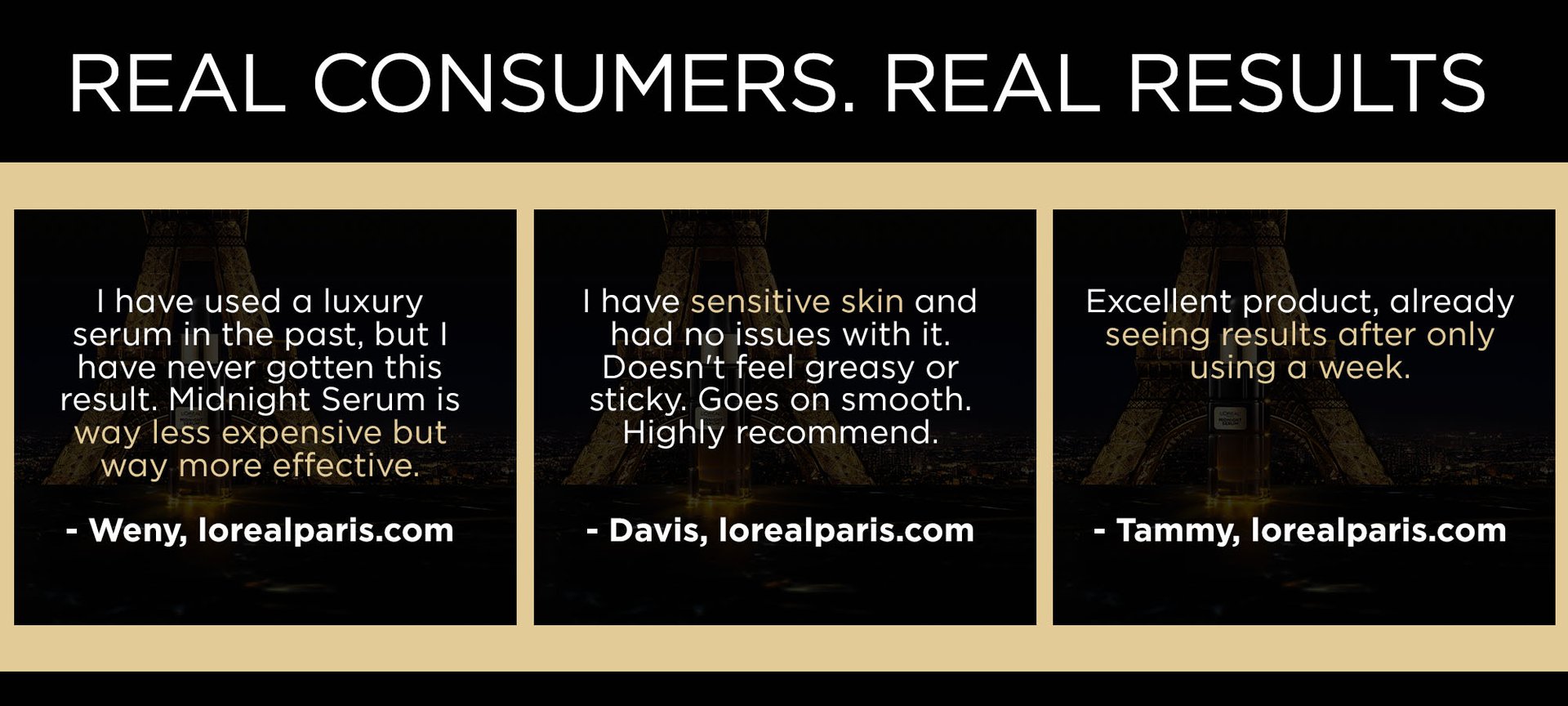 PREFERED TO THE #1 LUXURY NIGHT SERUM
REVEAL MILLIONS OF NEW SURFACE CELLS
EFFECTIVE FOR ALL SKIN TYPES AND TONES