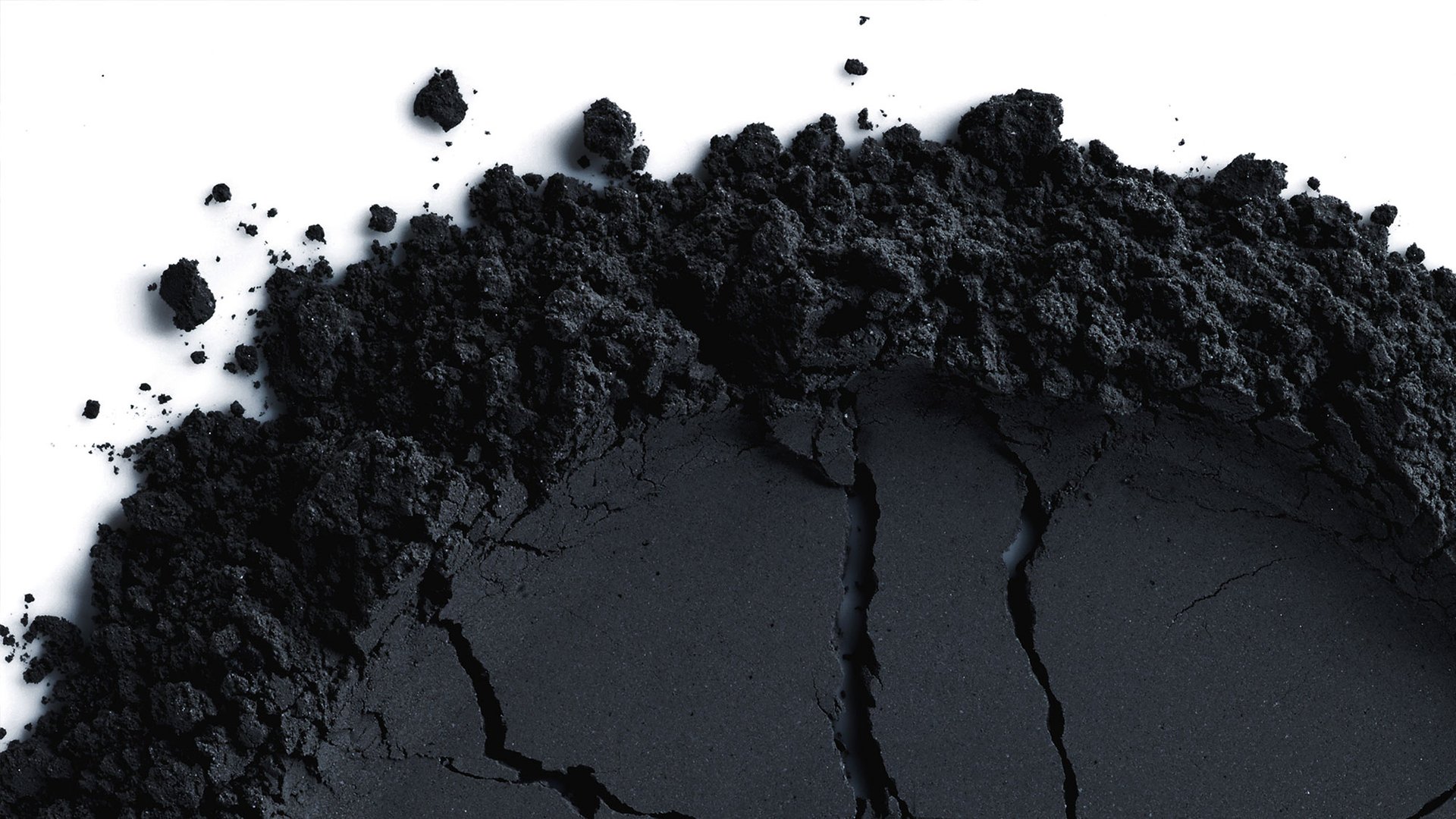 Bond Repair Pre-Buzz
bond-repair-pre-buzz
Did you know that brushing, bleaching, heating, and styling all cause damage to your hair? Your hair is made up of millions of bonds that give it structure and strength. When hair is damaged, these bonds break and leave your hair with breakage, split ends, frizz, dryness, or a lack of shine.
Enim ad minim veniam
DISCOVER THE POWER OF CITRIC ACID
Powered by our proprietary citric acid complex to repair damaged hair bonds, our deepest hair repair line is coming soon to Canada.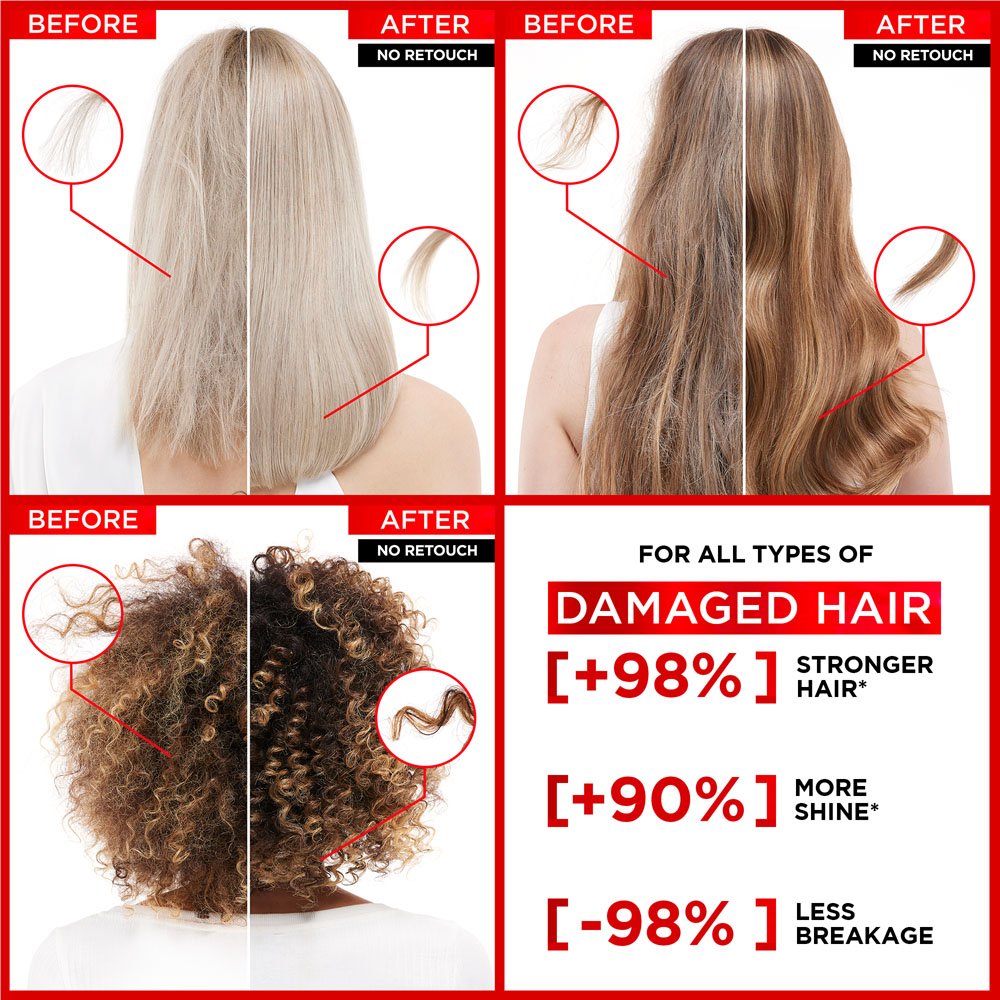 Enim ad minim veniam
BE THE FIRST TO TRY IT
Sign up below for a chance to win and be the first to test our deepest hair repair line before anyone else in Canada!
Oh, and did we mention that
77% of women find our repair line as efficient as a $125 professional treatment?
Enim ad minim veniam
YOU MAY ALSO LIKE
Related Products
Discover more